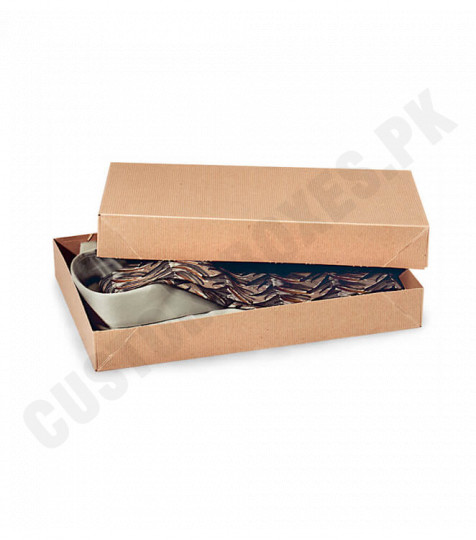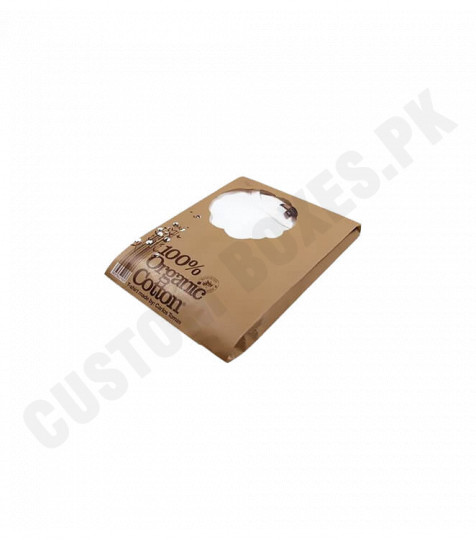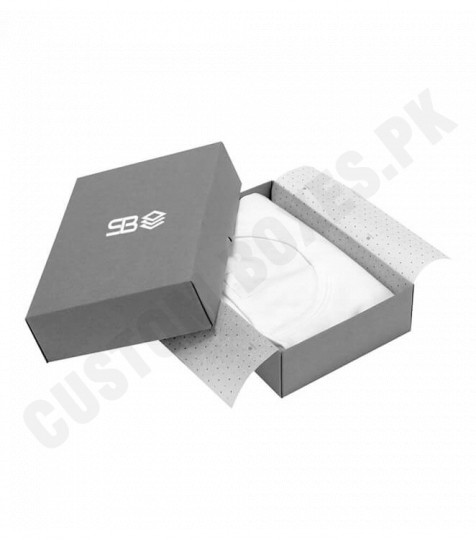 Textile Boxes
Product ID:27
Available in all Custom Shapes and Sizes

Stock / material
12pt, 14pt, 16pt, 18pt & 24pt White SBS C1S C2S
Finishing / detailing:
Glossy, Matte, Aqueous Coating, Spot UV
Add Ons:
Die cut window, gold foiling/silver foiling, raised ink, embossing, debossing
Packaging:
Assembled and shipped flat
Structure:
Eco-friendly assembling.
1. What is your standard turnaround time?
Before the printing begins, the specification sheets are sent for approval. Once approved, our standard turnaround time is 8 to 10 business days.
2. Is there any way I can get fastest shipping?
Customer pay additional fee in order to avail fastest shipping that is within 6 to 8 business days.
3. Can I print custom/my own artwork?
We offer a diversified range of printing therefore we do entertain customer with customized artwork.
4. How do I make sure what would be finish product look alike?
We let the customer have a look at the proof before the final product is processed. This allows customer to notify amendments timely. However for bulk orders we choose to send a sample to customers with an additional fee to ensure the product is designed according to what the customer demands.
5. Can I get wholesale prices?
Wholesaler can avail unique programs that will allow them to benefit from distinct discounts.
6. Do you ship outside of Pakistan?
The shipment within Pakistan is free of cost. However additional fee is charged from customers in UK, Australia, Canada and USA.
7. Which payment methods you accept?
We are currently accepting Visa, Master, Amex, Discover, Check, Or PayPal.
8. What form does the boxes shipped?
All Boxes are shipped pre-assembled.
9. Which printing method you use?
We have inbuilt highly advanced printing that is operated by highly skilled Labor force.
10. What file type you require for printing?
The format entailed is PSD, PDF and AI format with a minimum of 300dpi file for printing.
Customization is an effective way to promote a product. Every industry these days customize their packaging. Customization is thus getting popular in clothing and textile industry as well. This industry is famous these days for its association with fashion. So the customers always wait for new designs from their preferred brand. Mostly they wait for the designs packed in the brand's custom boxes. As far as the textile brands are concerned, it is really competitive. To make a brand name in such competitive market is tough. Thus the promotional activities should be different to attract the customers and followers. Custom textile boxes are thus an effective way for promotion. This helps in increasing sales by enhancing the look of the product.
Effective marketing
Big brands use tons of money on promotional activities. They make use of banners and billboards that are effective ways but are expensive. Packaging part, thus, should not be underestimated. The way your product is encased, is itself a marketing method. Our Custom textile boxes can provide your customers a unique experience while shopping. Also it can create a memorizing effect if made uniquely incorporating your ideas. With our custom boxes you can personalize features that are unique for your brand.
Fabric protection
The use of Custom textile boxes not only helps promote you brand. It also helps to function primarily in protecting the product inside. The textile fabric are sensitive and can be damaged easily if contaminated. So protecting it from any sort of liquid or dirt is important. Our custom boxes can serve the function effectively. They can protect the delicate textile fabric encased. The boxes are made of high quality material with a proper covering on top. Cardboard and plastic materials of high quality are mostly selected for manufacturing. Both having ability to secure the fabric from all sort of contamination and spillage. The boxes can be customized according to the product sensitivity as well.
Enhances the product presentation
The visual presentation on shelves matters a lot. While shopping customers gets attracted with the visual appeal of the packaging. That aids them in deciding to buy one item over another. The outlook of the box help customers to make a correct choice. Product presentation also helps in communicating with the targeted audience. It describes the features and essentials of the product. Our experts will guide you through the process. Incorporating your ideas, with the nature of the product to make you perfect boxes. You can add printed instruction on how to handle the product. You can also mention the quality information and pricing to communicate with the audience with convenience. Using custom boxes is a common practice among brands to showcase their products. Our boxes thus work effectively in attracting the customers and taking focus of their attention with just one look.
This is a dummy content.This is a dummy content.This is a dummy content. This is a dummy content. Th...